Apri la tua mente alla giocosa forma di volo. Il freestyle è l'epitome del sentimento di libertà. Siamo lieti di presentare un altro momento saliente, il ritorno di una leggenda: MORPHEUS, stiamo riportando sul mercato la prossima generazione di sneaker freestyle e acro.
MORPHEUS Next Generation sta già scrivendo la storia del futuro. È il primo parapendio abilitato per Infinity-Tumble al mondo con omologazione e rende omaggio all'Acro History of U-Turn. MORPHEUS NG unisce la conoscenza della ultima generazione di sviluppo e offre dinamiche facilmente accessibili come acro-trainer e freestyler. È dotato di un profilo di prestazioni significativamente più elevato rispetto alle ali acro di razza pura. MORPHEUS trasporta l'inconfondibile DNA dei suoi grandi fratelli dinamici Blackout + e Joker, ma agisce in modo molto più delicato. Il Morpheus è il parapendio acro iniziale perfetto per passare alle ali relativamente più dinamiche in seguito. I principianti Acro apprezzano in particolare le qualità bonarie quando i tempi non sono ancora puntuali e con la buona sensazione di un'ala omologata.
MORPHEUS NG è il parapendio per aspirante pilota acro e freestyler perfetto. Per tutti i piloti che vogliono acquisire esperienza in modo efficiente e trasformarli in puro divertimento quando si abbassa la vela. MORPHEUS NG è rivolto a tutti i piloti che amano il gioco dinamico e vogliono avvicinarsi alle manovre acro, ma anche per i piloti esperti, Morpheus NG offre un concetto di ala più leggero con un profilo di prestazioni più elevato.
MORPHEUS NG è disponibile nell'elegante combinazione di colori fire and ice, nelle due misure omologate 19 e 21.
Non esiste un modo più semplice per iniziare con Acro.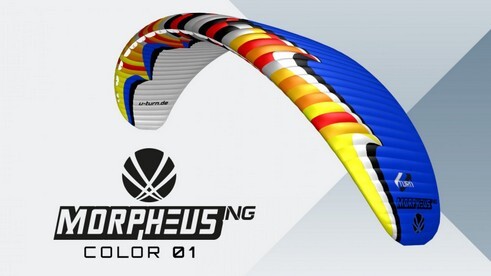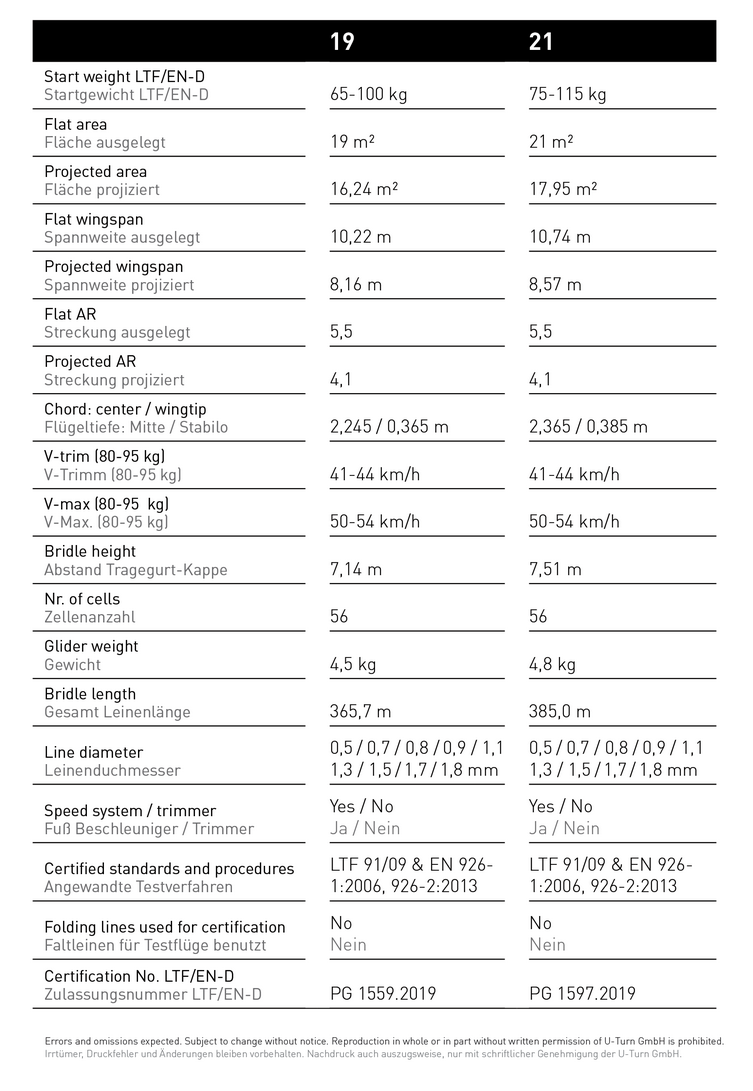 Per informazioni e prove in volo

Fun Extreme
Via San Zeno, 117
25124 Brescia
info@fun-extreme.it
cell 335 5218656